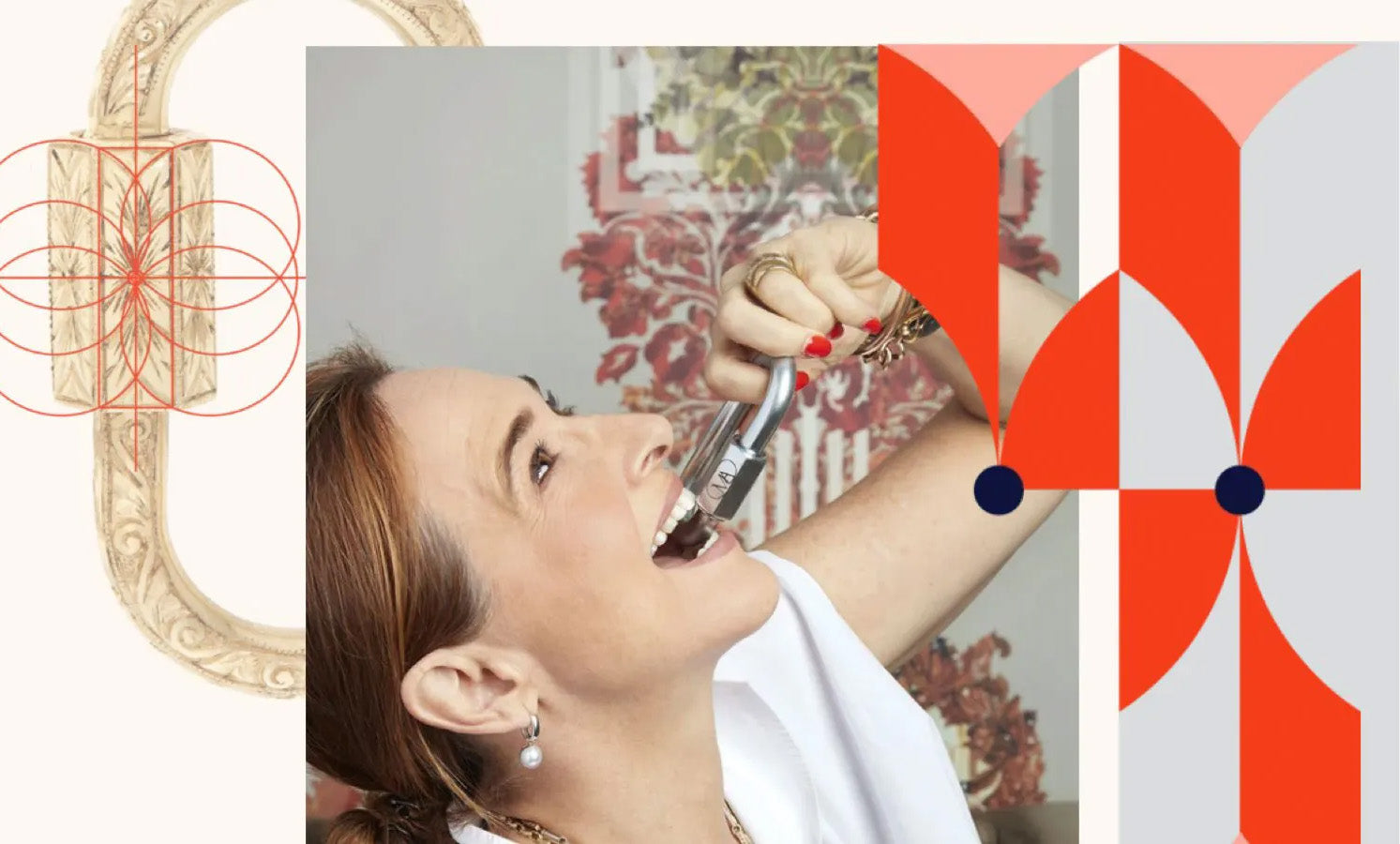 This section doesn't currently include any content. Add content to this section using the sidebar.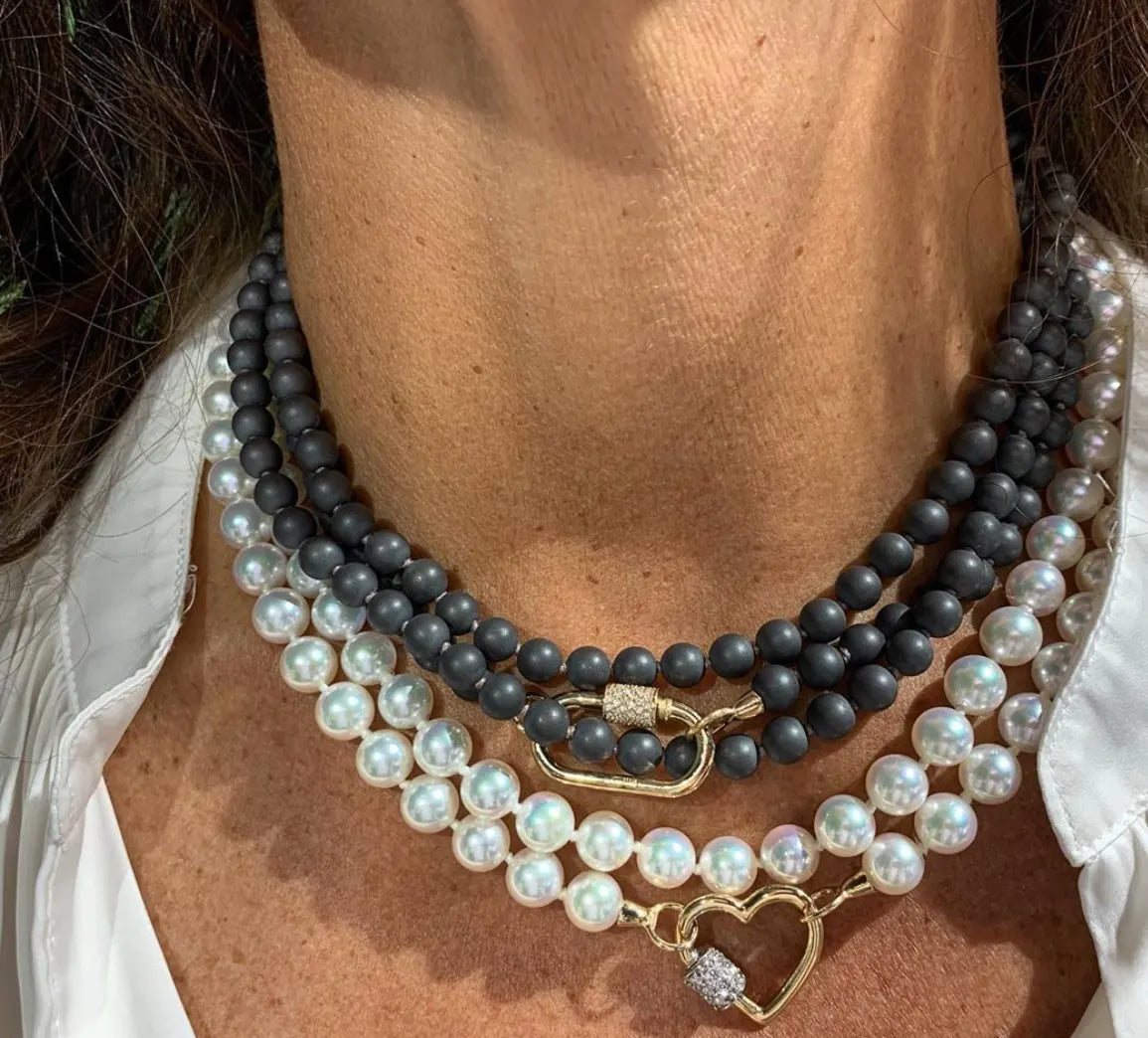 Want to wear your Pearls again?
Your pearls reimagined. Bring in your pearls to be restrung with 14k loops so you can wear them with your favorite lock.
Marla Aaron is a rebellious little company that makes jewelry and other objects in New York City. They are absolutely stunning and so unique, it's no surprise that they've attracted quite a following. Marla launched the collection in 2012 when her combined obsessions with bridges, hardware and jewelry could no longer be ignored. What began with one lock is now an entire collection of over 500 pieces designed to be worn in infinite ways.