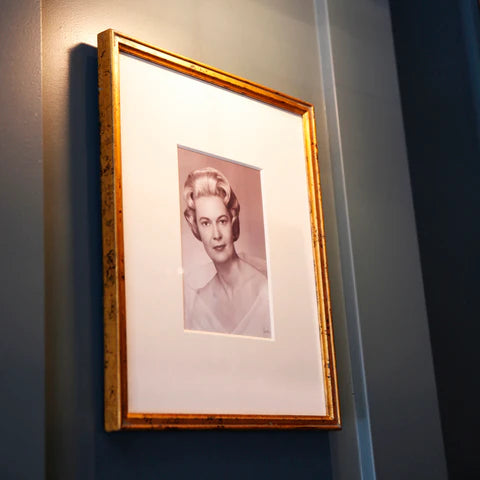 ABOUT
Gin & The Banker
Gin [jin], noun: A nickname for Virginia, founder Rachael Nov's grandmother.
The Banker, noun: The nickname for Rachael's grandfather, Jessie Jr.
Gin and the Banker was founded on the idea that jewelry is a choice that reflects the unique style of the owner, creating something personal that can be passed down for generations. We built the store to feel like a home, as a sister company to LaRee Boutique. We love introducing clients to unique fine designer jewelry through the beautiful visions of emerging designers.
Come explore new classics and modern heirlooms.