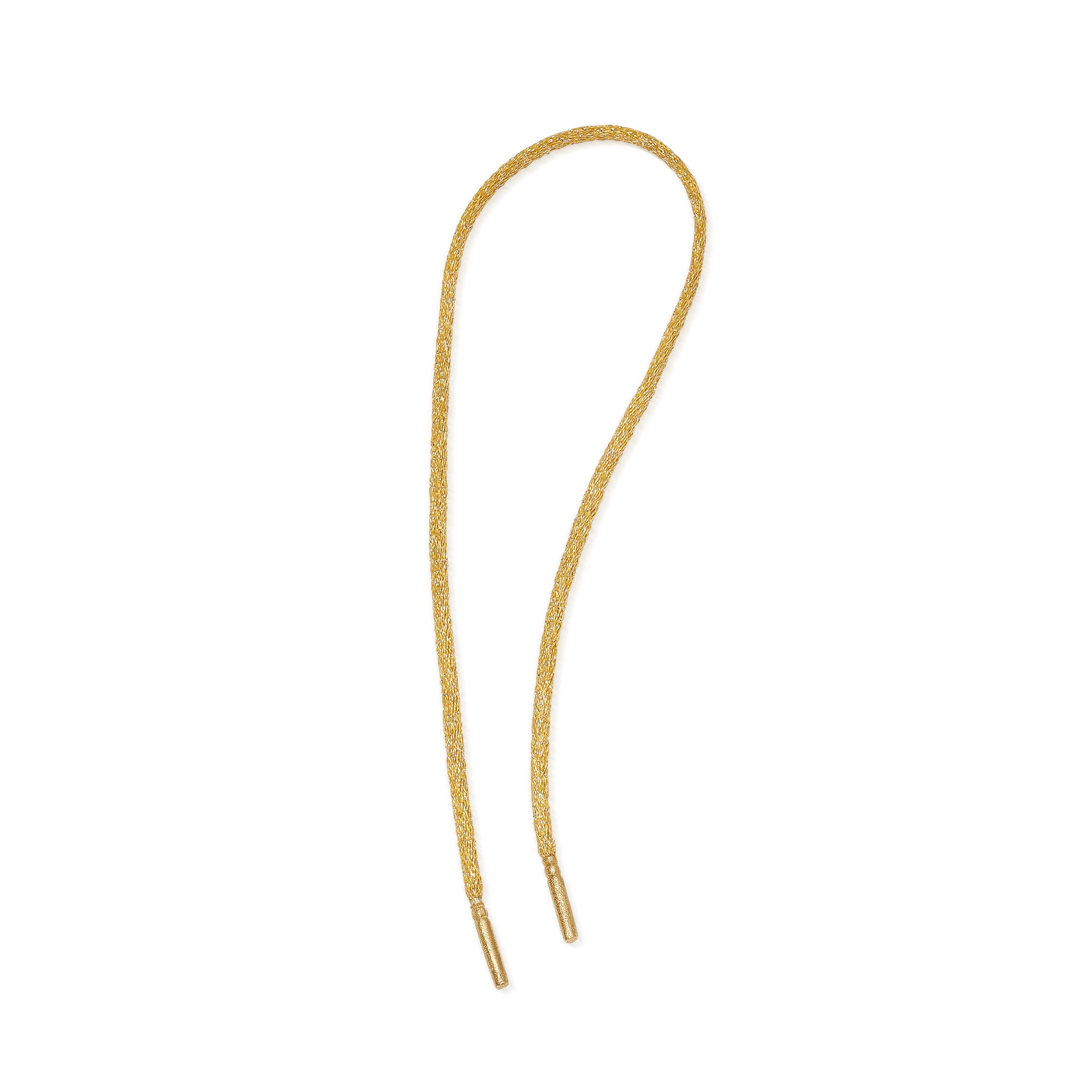 FORTE Beads Bracelet Cord - Sun
Our FORTE Beads Lurex bracelet cord features Florentine Finish end caps in 18k Gold.
Each cord is 'one size fits all' — simply thread the beads on and tie the cord to your preferred length. Remove or add beads to adjust the size to suit your wrist. We recommend tying a double knot, pulled tightly, for a secure fit.
FORTE Beads Bracelet Cord - Sun