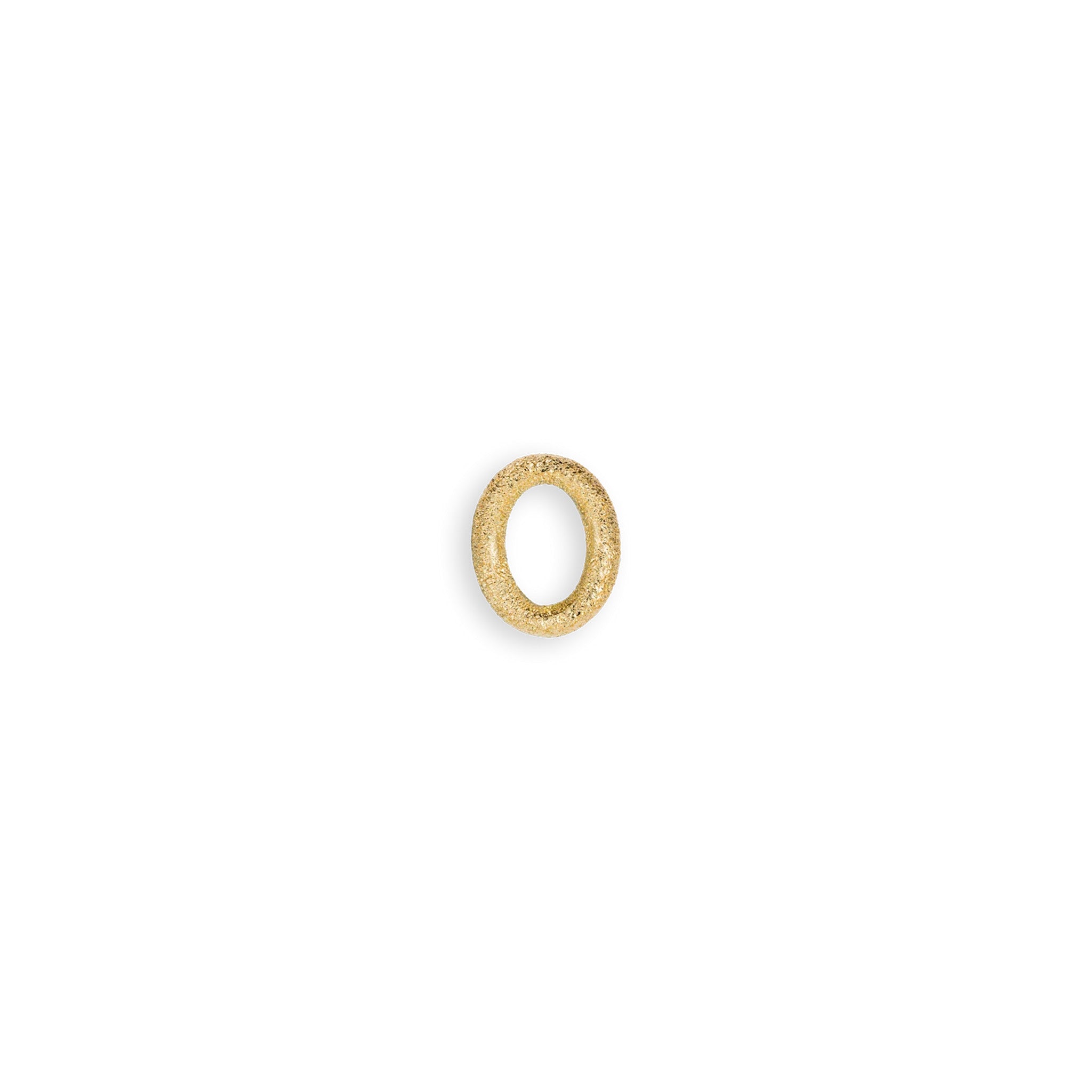 Florentine Finish One Oval Link - Yellow Gold
This single 18k Gold link is made in our signature Florentine Finish, where the touch of a diamond-tipped hammer adds texture to the otherwise even gold surface. A matte finish shifts to a sparkle as the small indentations hit the light.
It can be added to our Lucky bracelets, Lucky necklaces, or hoop earrings.
Florentine Finish One Oval Link - Yellow Gold